Our system is a highly customizable data integration platform to make the task of managing client intake and the delivery of services easy. It is designed to allow us to bring in multiple data sources so we can aggregate the information from several providers, as a foundation for Value-Based Payments.  Starting with our flexible intake screens, and all the way to billing and reporting, we can do it and do it paperless!
Our intake screens come pre-configured with many standard fields, such as names, date of birth, gender and address. But that's just the start! You have complete control of using any number of other additional fields, or creating your own.
Need to manage or get a handle on authorized services per client? Using our authorizations module, you can control the limits on what type of services a person can receive, along with a maximum amount. Then rest assured that you are not providing services outside of those limits.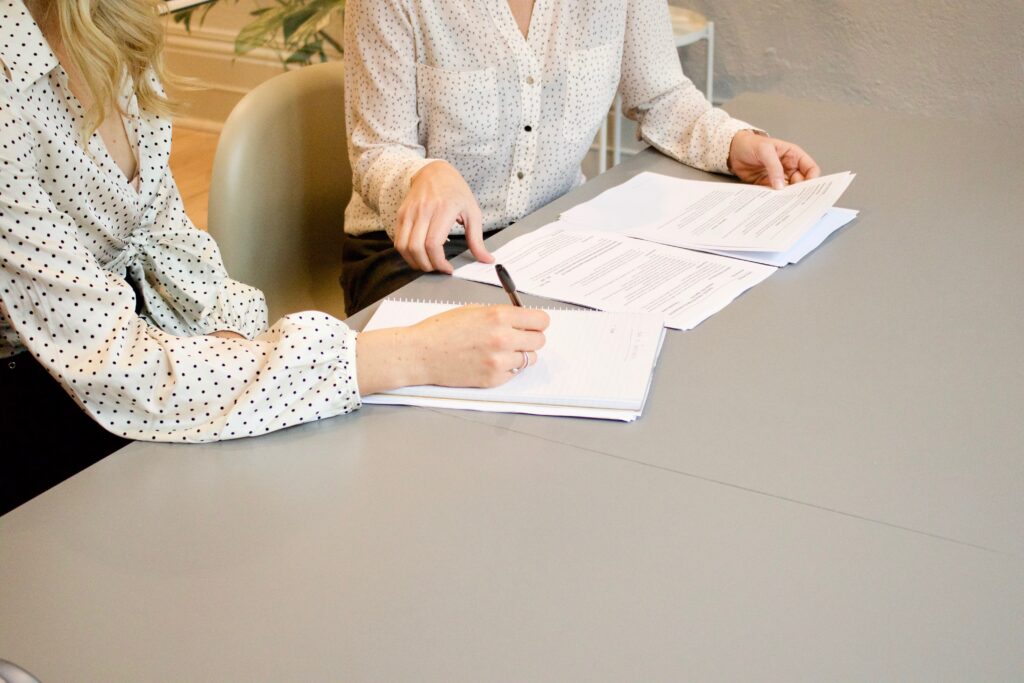 Track anything from face-to-face visits, phone calls, and other client related interactions. And better yet, our encounter form can be completely customized. Need to offer a wide array of services? You can even customize our encounter form by service code!
Quality Assurance and Compliance
Use our compliance engine to ensure things are done on-time and on-track. Need to ensure that certain actions take place after an initial visit, or need to make sure that monthly or annual visits or phone calls are made? Your offering of services can be configured to make sure this is tracked, with high visibility to the next actions due for each client.
Our scheduling system allows for you to easily enter those next or upcoming client appointments. And better yet – you can view your appointments for an entire team! Get a complete look of what is upcoming for a single user, or for a group of users.
Do you need to support providers or partners that you work with? Do you need to have their data to be in your system? Using our provider management tools, you can allow your providers to access your system, but in a secure fashion. Your providers will only have access to their data and their data alone. And better yet – they can simply upload data using our customizable data imports. Now you have a complete picture of the care and services being delivered to all the clients in the system.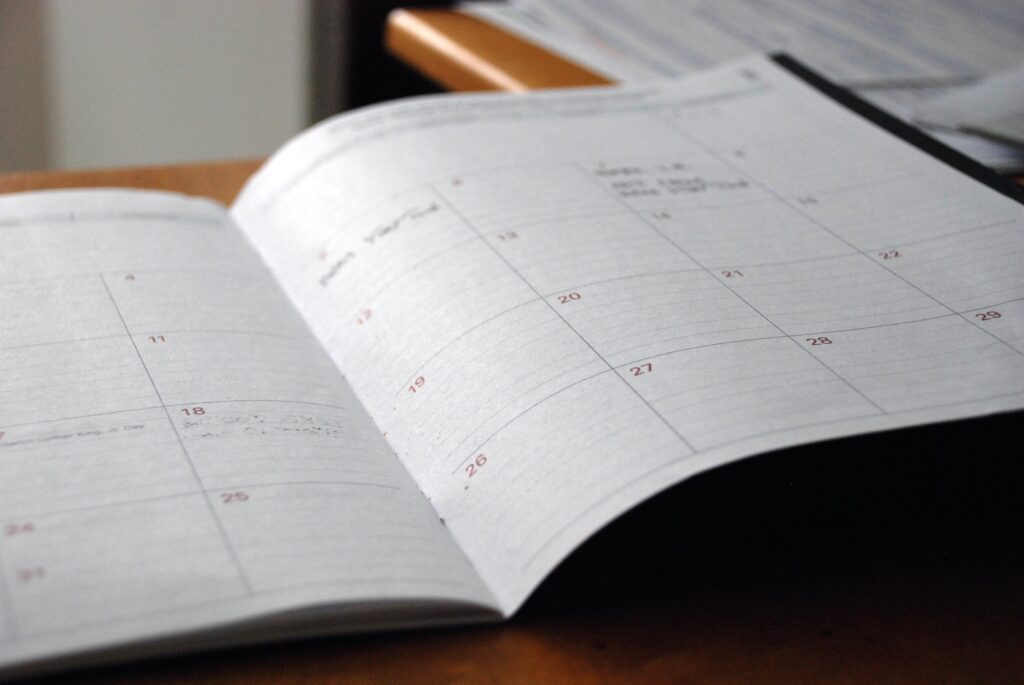 Use our billing screens to easily submit claims, and get paid faster! Our billing module allows you to upload to any number of different payers, using a standard 837 file format. And better yet – process your electronic remittances from our system too. Combining both of these – you will get a complete view of the status of all claims from a batch! And better yet – we can support claims adjustments, voids and re-bills direct as well.
Need to upload documents or files? Want to go completely paperless? Using our documents module, you can do just that. Use our folder view to easily organize any file uploaded to a client record, and even generate PDF documents that you can download or send directly from the system.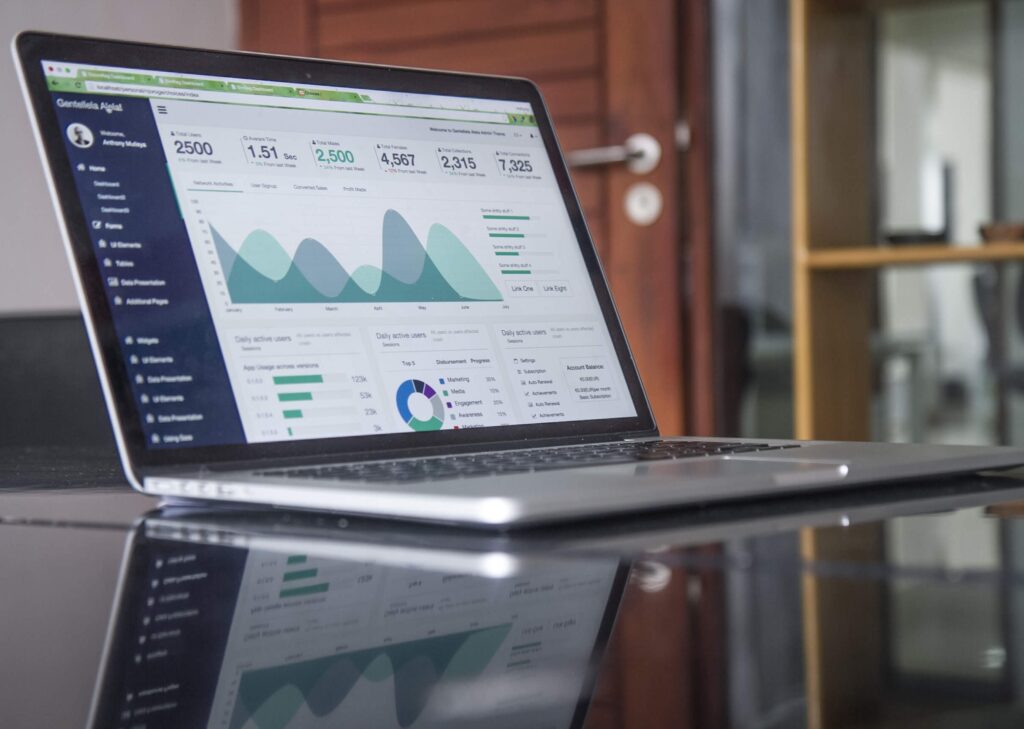 Your system will come pre-loaded with a ton of standard reports! Using our report builder – you can even design your own? Need to build a graph – no problem! Take those reports or graphs, and embed them directly on your dashboard, to get an up-to-date view of your data in one place.
To help with the rollout of your system, you will work with a dedicated team member that will assist you will your go-live. Have existing data that you want to import? Not a problem, as your rollout will allow for the migration of data from any number of other systems or offline documents. Training will also be delivered in a 1-1 fashion with your team members.